Do you have something seriously wrong with you?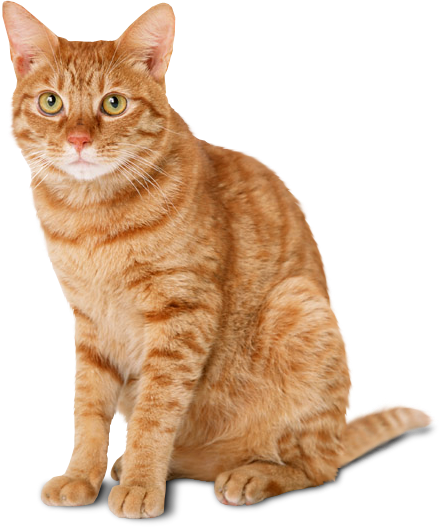 Why did we bring you here?
Well.....
We....
Freakshow is a very delightful website
Why dont you take a look? We have so much for you to see. You couldn't even imagine
What if I could take you?
Freakshow is a fun place for people to explore. We currently host many pages
Thank you for visiting
<3
Get out. Now.
You need to run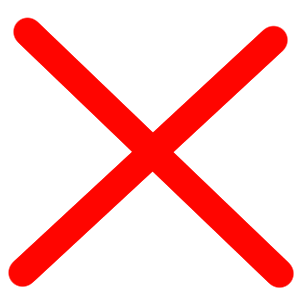 This area isn't wo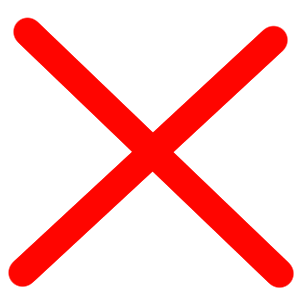 rking. Will be eliminated eventually. Thank you <3